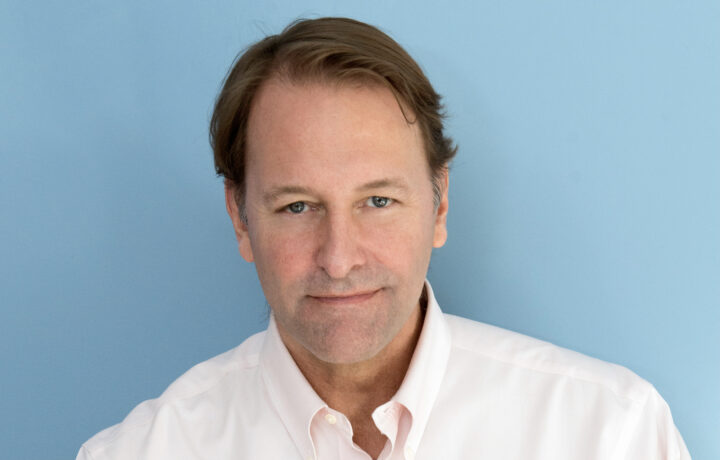 I've spent much of the past 25 years in professional kitchens, and believe that the world is a better place when we cook our own food and share it with the people we love. I began blogging in 2006, then took a five year hiatus from it in 2015. When I returned to the internet community, blogs were SEO-driven and no fun anymore, the community gone. I'm keeping most of the recipes from my blog years as a kind of searchable recipe box, but now I write in a new place.
My Substack newsletter is where I connect with people as I continue to write about food and food issues, what we're eating and drinking, as well as cultural stuff, like what my wife, Ann Hood, and I are reading and watching.
Head to the newsletter, have a look, and if you like what you read, I hope you'll subscribe—there's a free subscription for the biweekly newsletter and a paid options for those who want a little more access and info.
Cheers,
Michael
Cocktail Ratios is out!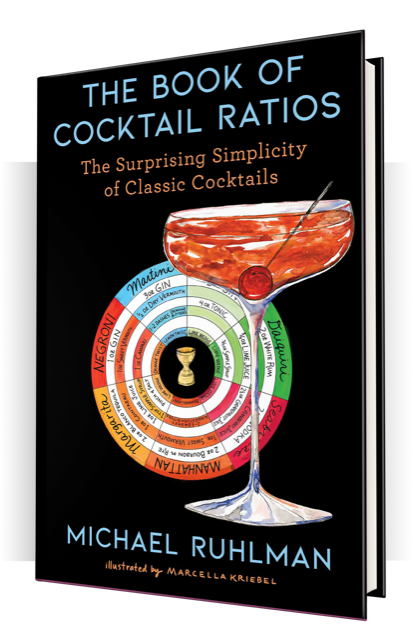 New York Times bestselling author Michael Ruhlman applies the principles of his innovative book Ratio—about the relationships of ingredients to each other—in this delightful back-to-basics cocktail book, sharing the simple recipes and fundamental techniques that make for delicious and satisfying libations.
A practical reference of cocktail classics, a source of inspiration for putting a new spin on the usual gin and tonic, and an affable tribute to the pleasures of the cocktail hour, The Book of Cocktail Ratios shows you how to serve up delectable drinks in no time.
Recent Posts
Trending Posts
Cocktails
See more cocktails →
Charcuterie
See more charcuterie recipes →
Main Courses
See more main course recipes →
Recently Updated