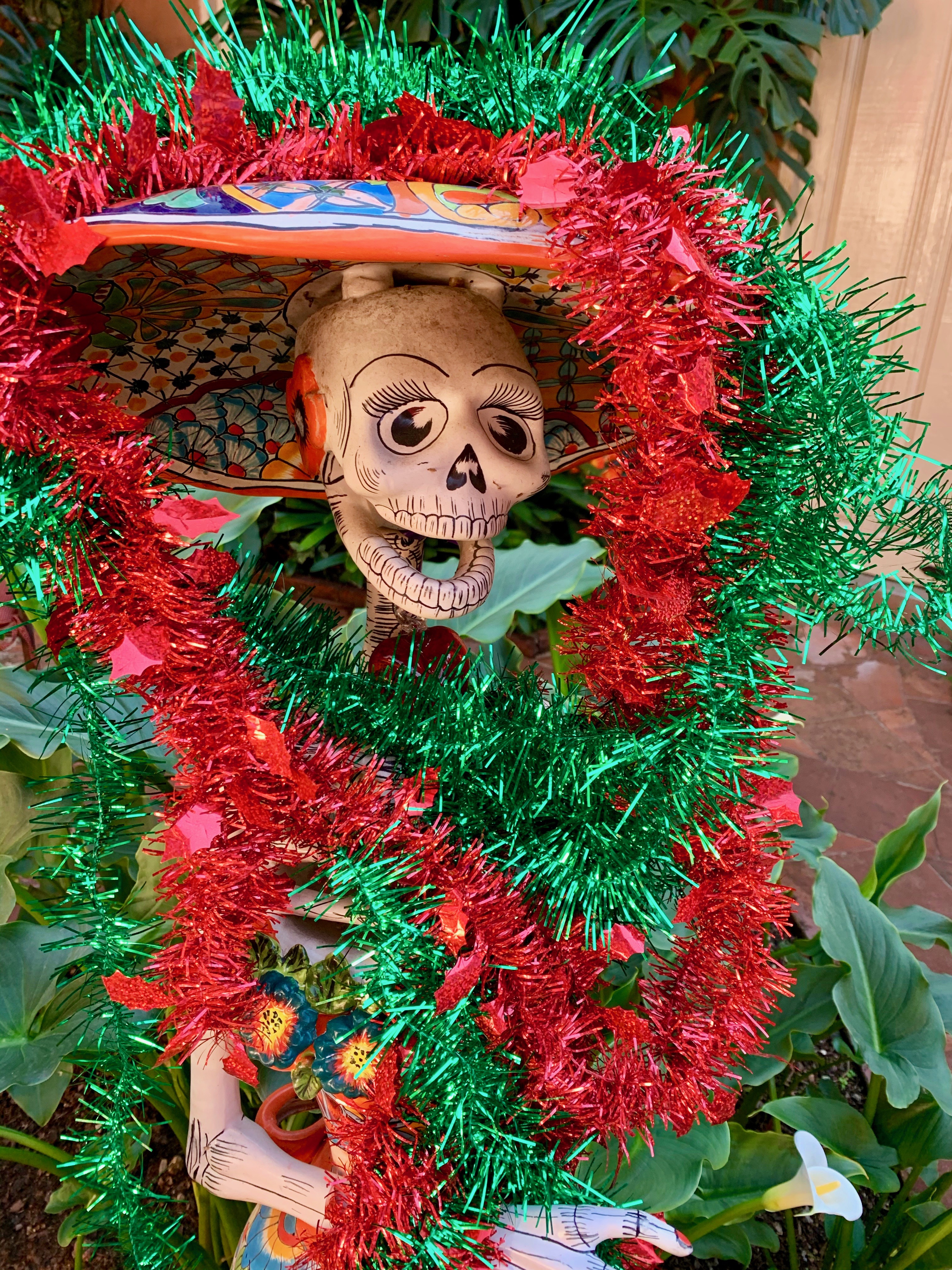 Happy Cinco de Mayo, everyone! Perhaps in this pandemic we can appreciate the day for what it is meant to be, a celebration of Mexico and Mexican American culture. Originally it was to honor an 1860s Mexican Victory over the French army (Wiki entry here), it's now far more popular in America than in Mexico, in large part because it was hijacked by alcohol companies and used as a marketing gimmick.
The estimable chef and writer Shaw Lash (spent many years with Rick Bayless, then worked for Diana Kennedy in Mexico) was born in Texas, loves Mexico but hates what the celebration has become and wrote about it here for this site: "Should Cinco de Mayo Be Celebrated?"
If you know what you're celebrating, then yes! During the past couple years my wife, Ann, and I have been to Mexico on three separate occasions, Oaxaca, Mexico City, and Patzcuaro, and I've come to appreciate the country in a huge way. So when I make us all a proper margarita tonight (recipe below), and when Ann makes the fish tacos and the BEST refried beans (recipe below), we will be appreciating the richness Mexican culture gives to us, particularly the culinary and artistic riches.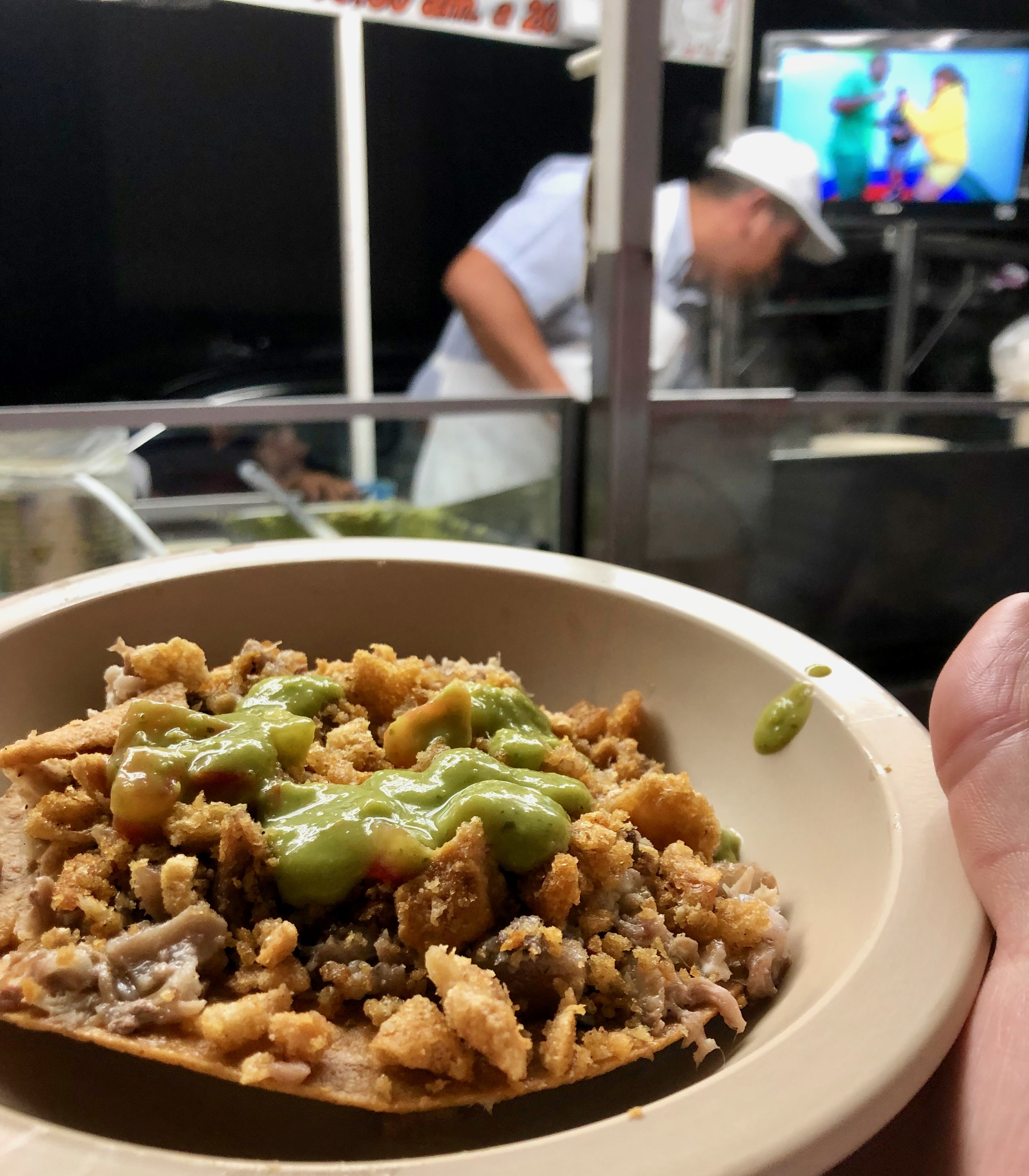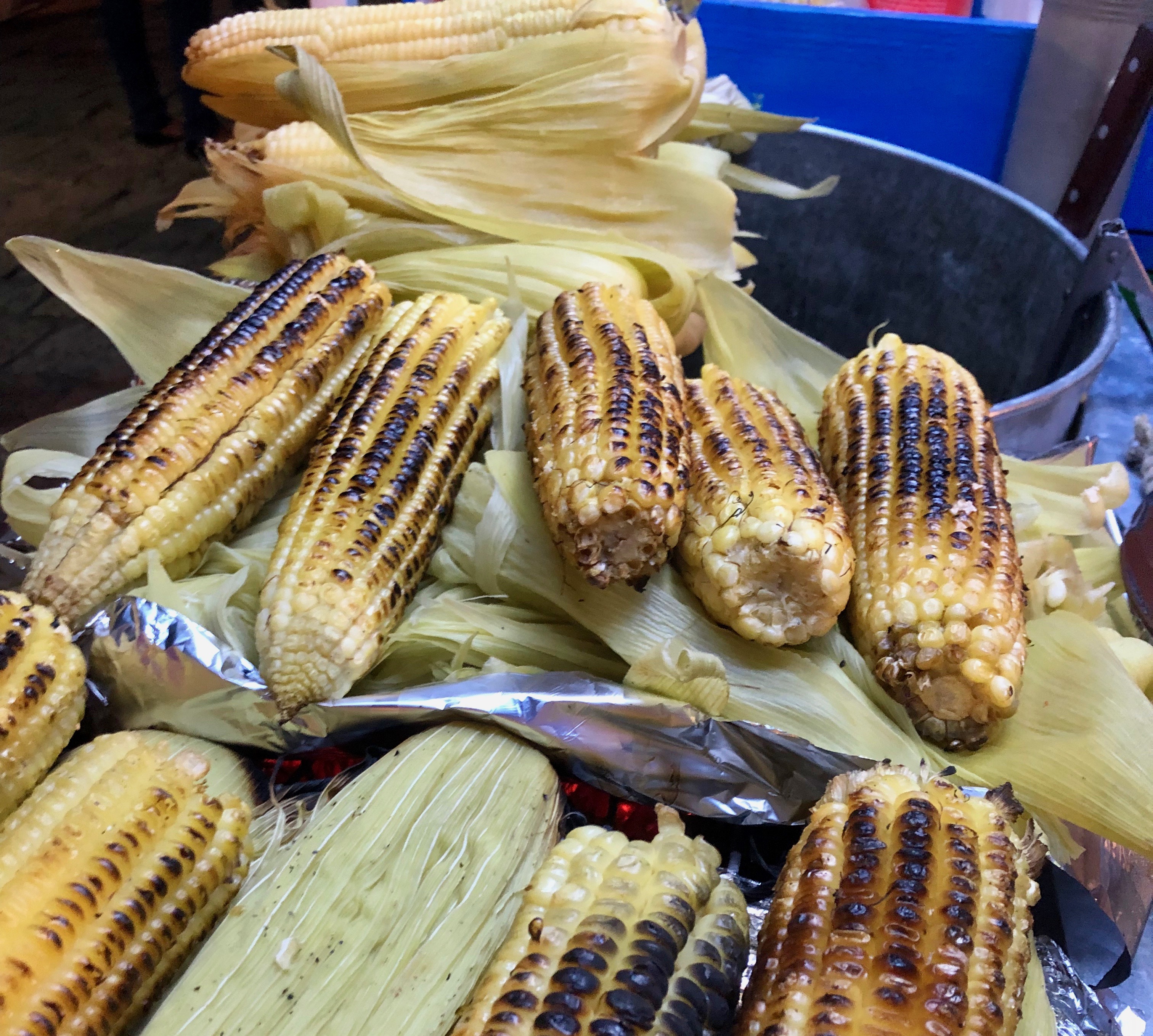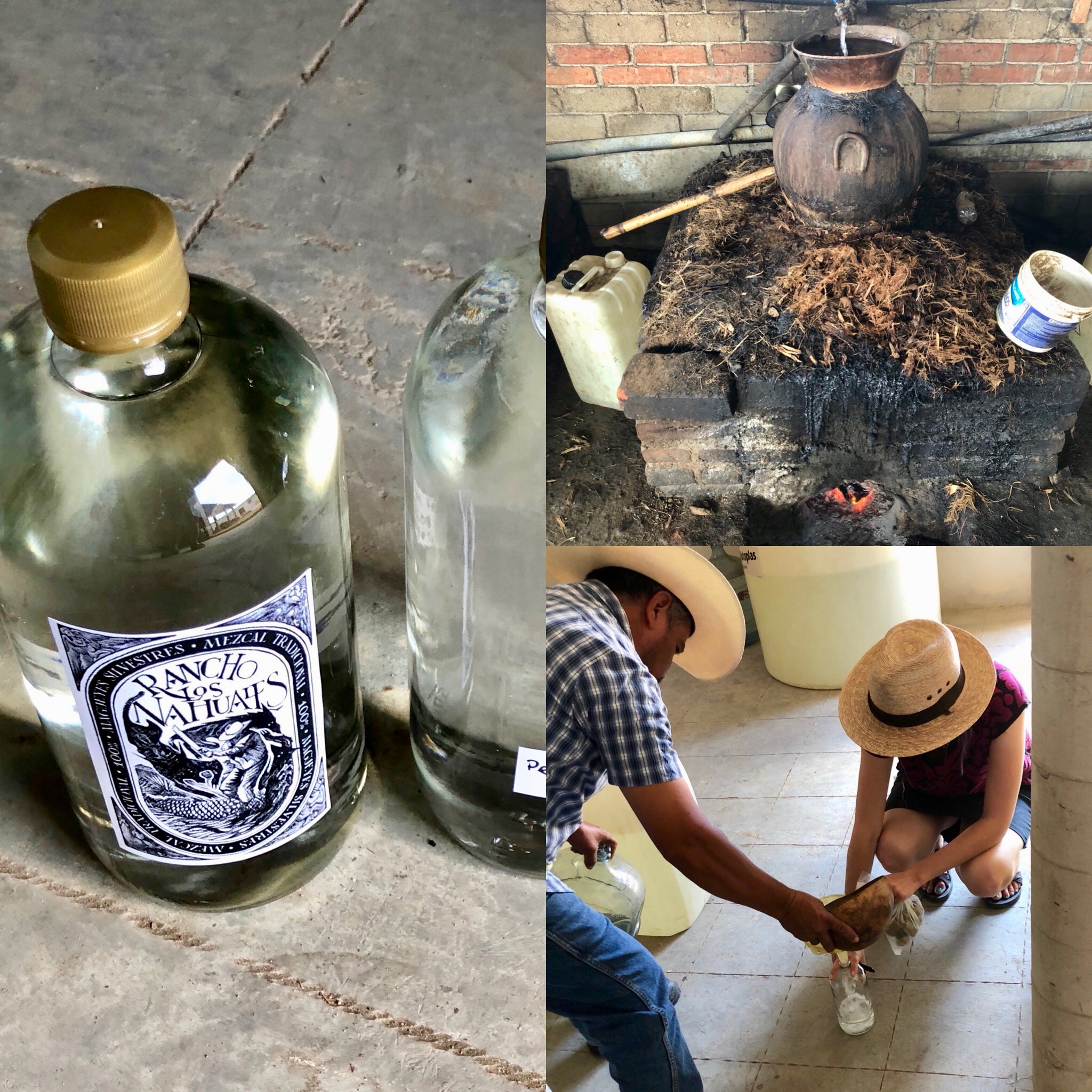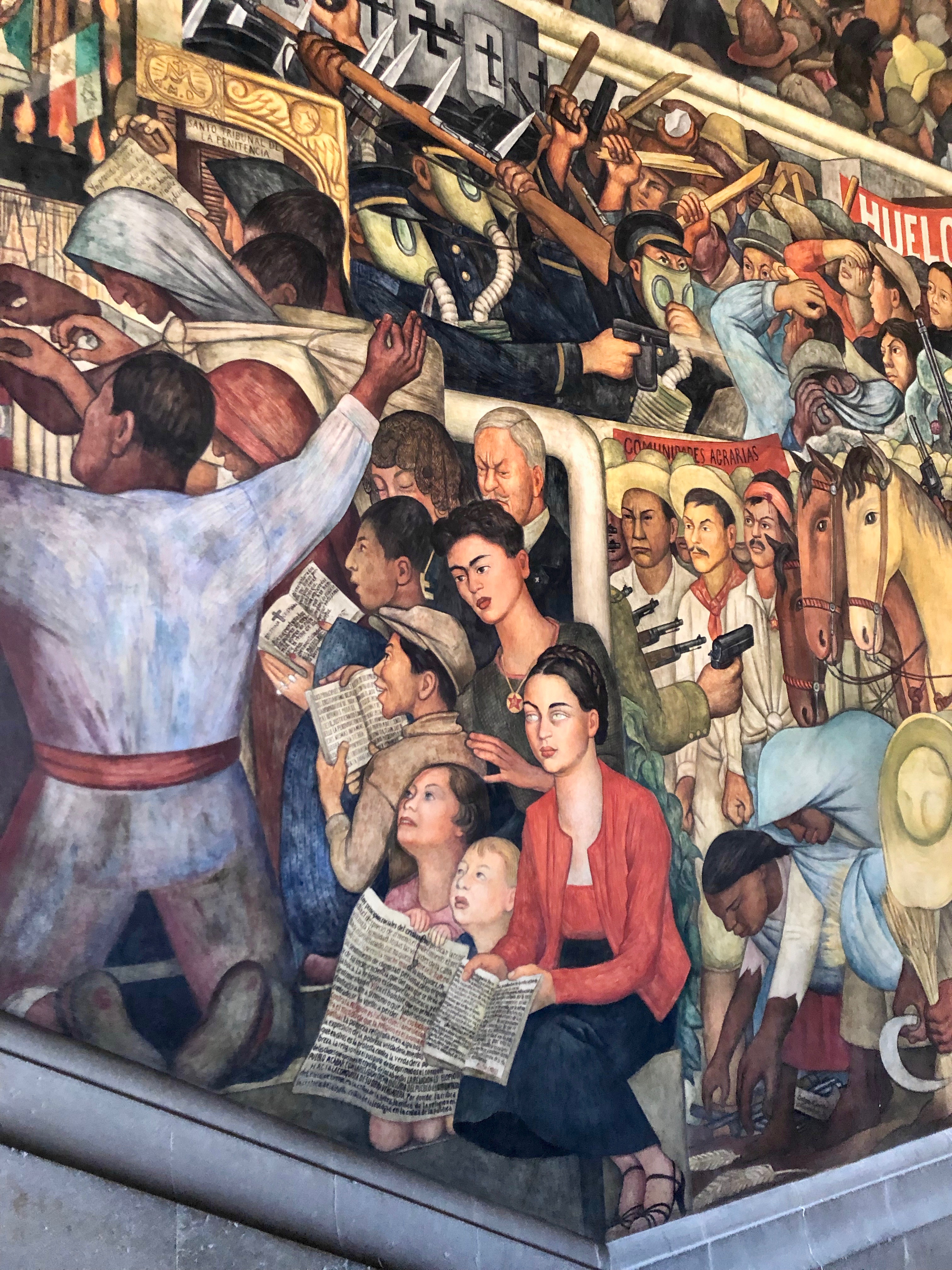 Happy Cinco de Mayo!
Classic Margarita
The classic proportion for a classic margarita.
Ingredients
2

ounces

tequila

¾

ounce

lime juice

¾

ounce

Cointreau or Triple Sec

1

wedge or disc

lime
Instructions
Combine the liquids in a glass, add ice and the lime. Enjoy! You've made it through another week of caronavirus quarantine.
The BEST Refried Beans
This is general method for making fabulous refried beans.
Equipment
some sort of masher, like a potato masher
Ingredients
2

cups

cooked creamy beans, black or red or even white

1

small onion, small dice

2

teaspoons

fresh oregano, Mexican if you have it!

(or 1 tbls dried oregano)

¼

cup

olive oil, or to taste

water or bean broth (if you saved) as needed

salt to taste

pepper to taste

hot sauce to taste (optional)
Instructions
Set out your beans, the onion, and oregano while you heat a skillet over high heat. Add the olive oil and when it's hot, add the onion and cook it till tender, a minute or so, then add the oregano and stir.

Add the bean and saute them. There should be plenty of olive oil so feel free to add more. Mash the beans with a masher or heavy spoon until half to two-thirds of the beans have been mashed. Season with salt and pepper. Add some water or bean broth so that they're nice and moist (but not soup).

Serve with hot sauce, fish tacos and rice.
Notes
This is a great general method for anytime you have leftover beans of any sort! If you don't have a masher, you can mash half the beans before recooking them.