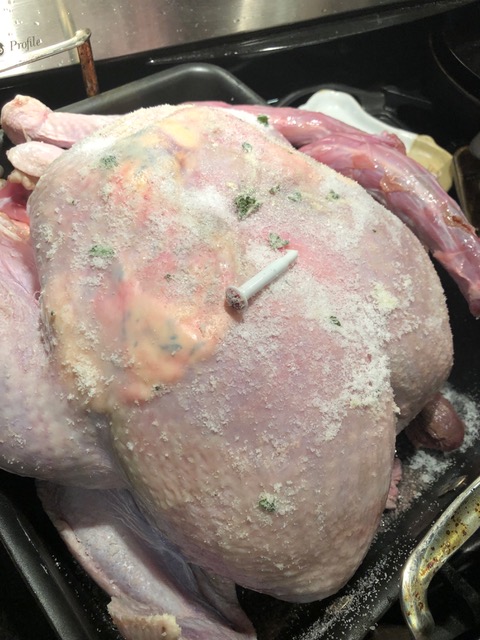 I have a friend, Cait, who is a Friendsgiving lover, and yearly invites 2 dozen millennials to her home for a Friendsgiving (pay attention for book giveaway at end of this post!). Is that a word? Not according to Miriam-Webster? But, NYTimes food editor, Sam Sifton, used it on the radio so I'm guessing it will be official soon.
How did it begin? This McSweeney's piece seems to call it right.
Thanksgiving is my favorite holiday, our only holiday centered on food, a holiday without religious trappings, and one that brings all people together. Over food.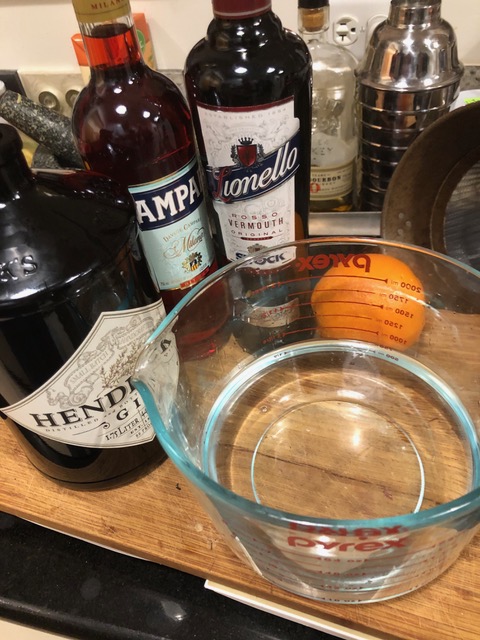 Perhaps the greatest new facet of Thanksgiving is Friendsgiving, the bringing together of people who would normally be with their family in the midwest but are stuck in a city (as I was in 1985, eating a Turkey Dinner in the NYTimes cafeteria, copy boy late shift—Friendsgiving had yet to be invented; though there were Thanksgiving orphans). It was the loneliest Thanksgiving meal I've ever had.
I have become kind of obsessed with the notion of Friendsgiving and want to get an idea how big it actually is. Who celebrates a Friendsgiving?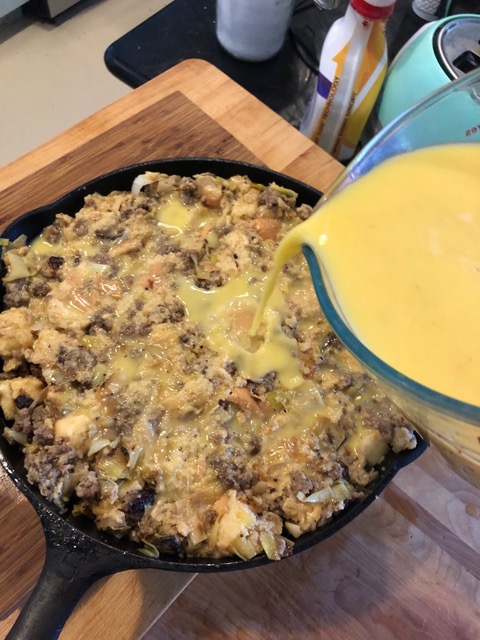 What is your favorite preparation if you're hosting? What is your favorite dish to bring if you're invited? What would you change? What is the best cocktail? How on earth do you get everything served warm in your little city dwelling with one stove? And maybe a slow cooker if you're lucky. Is it strictly an urban phenomenon? Perhaps MOST IMPORTANT: Is Friendsgiving here to stay as a permanent phenomenon or is it exclusive and unique to the millennial generation?
In my new life, my lovely wife, Ann, has boatloads of family and friends, and her kids and cousins bring people and their friends bring their moms and more friends, and it's a great big festive gathering, which gives it a great Friendsgiving feel—a party the night before, air mattresses and couches all get used, last year one mom from Puerto Rico, another from Scotland, a magazine editor from Alabama arrived as her two kids flew in from different cities. A joyful free-for-all.
Now, the giveaway, to encourage people to take a moment to comment: I am so curious about what people prepare and serve at their Friendsgiving I'm giving away an early copy of my new book, out in may, PÂTÉ, CONFIT, RILLETTE, with Brian Polcyn, SIGNED by both of us, to one of the commenters if I get more than 50 comments. Brian and I are super excited about this book.
So have a gander at my Thanksgiving 2018, and leave a Friendsgiving related comment, request, dish, whatever, and you're automatically entered.
Thanks all!