In June I interviewed Dan Barber at the Museum of Contemporary Art in Cleveland about his superb new book The Third Plate. Barber is not only one of the country's leading chefs, he's one of the foremost thinkers and writers on the state of how we grow, distribute, cook, and eat food, which is quickly becoming one of the dominant conversations of our generation. He implored me to make the trip to Blue Hill at Stone Barns, comprising a high-end restaurant plus 80 acres of farmland and pasture and woods for growing and raising the plants and livestock he and his brigade serve at the restaurant. The following month, Donna and I drove up to Blue Hill to take him up on his offer (a full ten years since its opening), arriving early enough to talk with the staff, tour the grounds, and eat. I've always been astonished by these grounds, the country estate JD Rockefeller built when he moved his family to Manhattan from East 40th and Euclid in Cleveland, OH, in 1885. It's an extraordinary place. A restaurant (arguably one of the most ambitious in the country). An educational center. A working farm practicing crop and pasture rotation, because it's a good thing to do and it teaches others about this best way of growing and serving food. And I say ambitious because they don't pick and choose, they don't inspect and turn away substandard food deliveries; their mission is to take what they get—bruised crops, past-prime crops, cover crops necessary to revitalize the soil. Indeed, the fruit for dessert was clearly on the way out. And all the more reason to eat it and not waste it (still delicious). When I first visited the farm, my favorite site was of pigs roaming and rooting freely in the woods. And then by the sight of two other pigs, raised on that land, roasting over spits for a fall celebration. At last we had a chance to eat there on a flawless summer day and evening. It could have been Tuscany, the grounds were so lush. It was mid-July, vegetables were featured, announced with the following first course. I loved this first course and the serving "platter."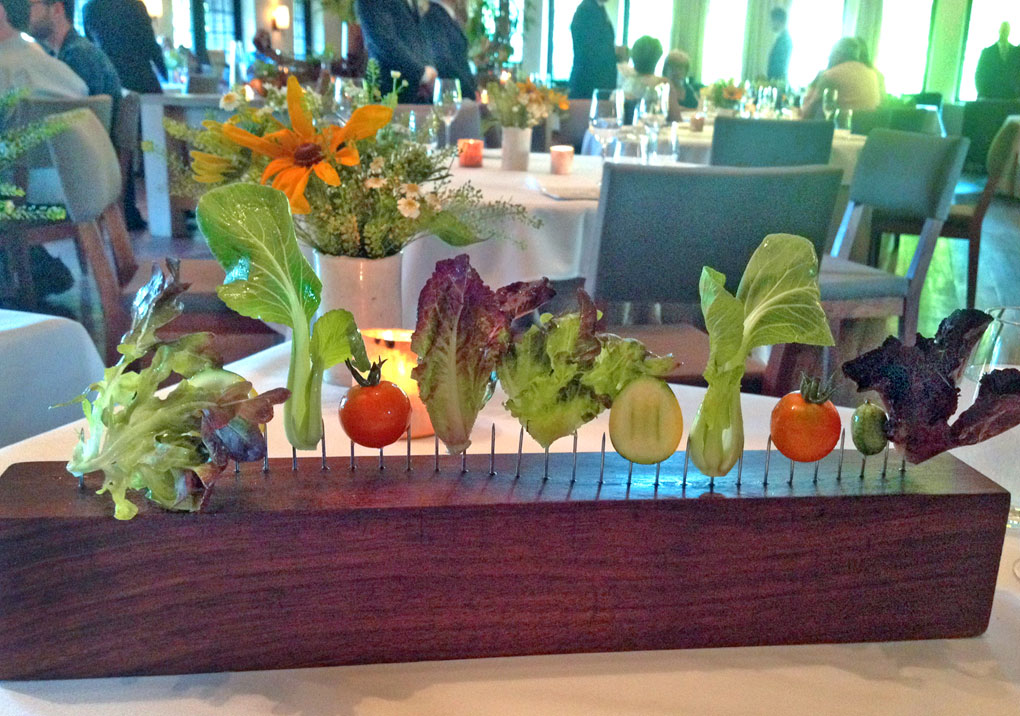 And yes, these carrots were an entire course.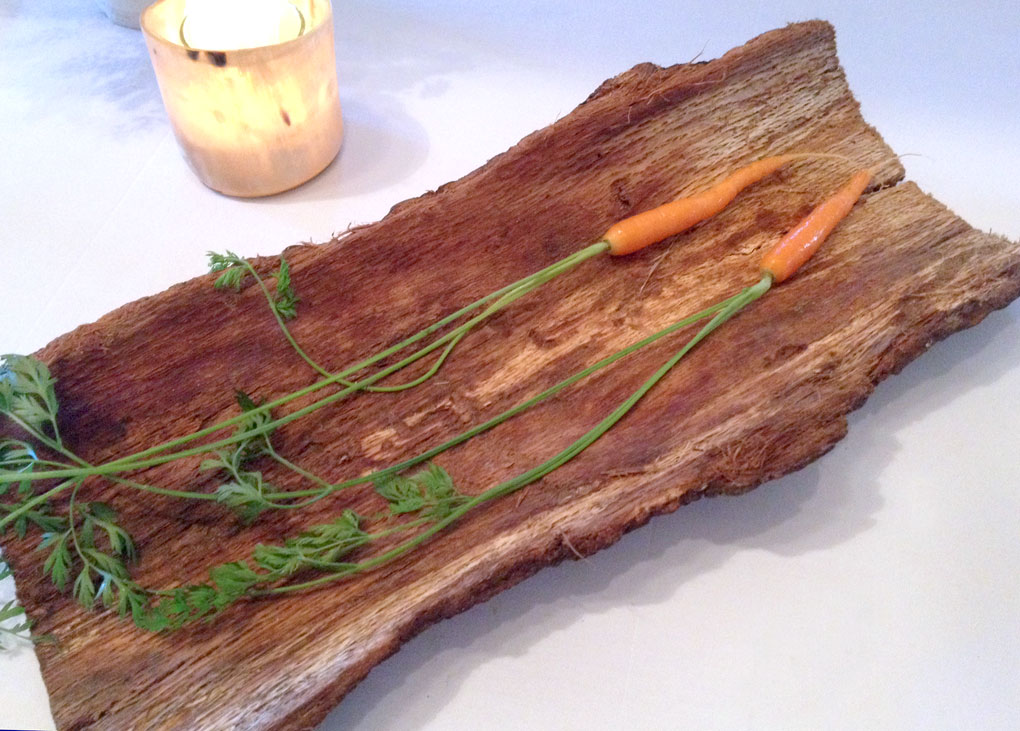 How I would like to make fun of the arrogance of serving two tiny unpeeled, unadorned carrots, But, in fact, I've never had a better carrot. It was the essence of carrot, every bit as much as The French Laundry carrot I was served many years ago in the form of cold carrot soup that was its own carrot revelation. I eat carrots almost daily, but not this kind of carrot. Also, there was a lot of food to come. So I loved eating this carrot. (You kind of want to be the cook responsible for prepping and plating this one! "I'm on carrot station.") I loved the house-cured salami (from their own pigs), served on a board with a rustic knife plunged into the board's center. And more. I loved the mid-meal excursion, being brought outside to learn how they don't even waste the bones that come out of the stock pot (thrown away by every other restaurant I know, and in my kitchen as well). They turn them into charcoal to use for fuel. Brilliant. It is a meal that really does intend to inform as well as please, in a way I've never experienced. More of Donna's photos are below, or view a small gallery of them here on her site. We've got a long way to go in figuring out how to feed our country, and Barber, his staff, and all those at Blue Hill are welcome voices in our trying to figure out how to do it well. They are expanding the notion of nose-to-tail eating to encompass the entire farm, farm to table in the most complete sense possible. Indeed, while they may be conversing with a minority of people who care about food at this level (and those who can afford a 4-star check), Barber and his staff are making an impact, as are so many chefs throughout the country. As Barber wrote to me in an email, "I do think chefs play an immediate and important role, because we curate this stuff, and for better or worse our ideas bleed into culture.... My bet is that chefs will continue to innovate around the ideas of good, sustainable food, and that this will have trickle-down effects on everyday dining." I do hope so.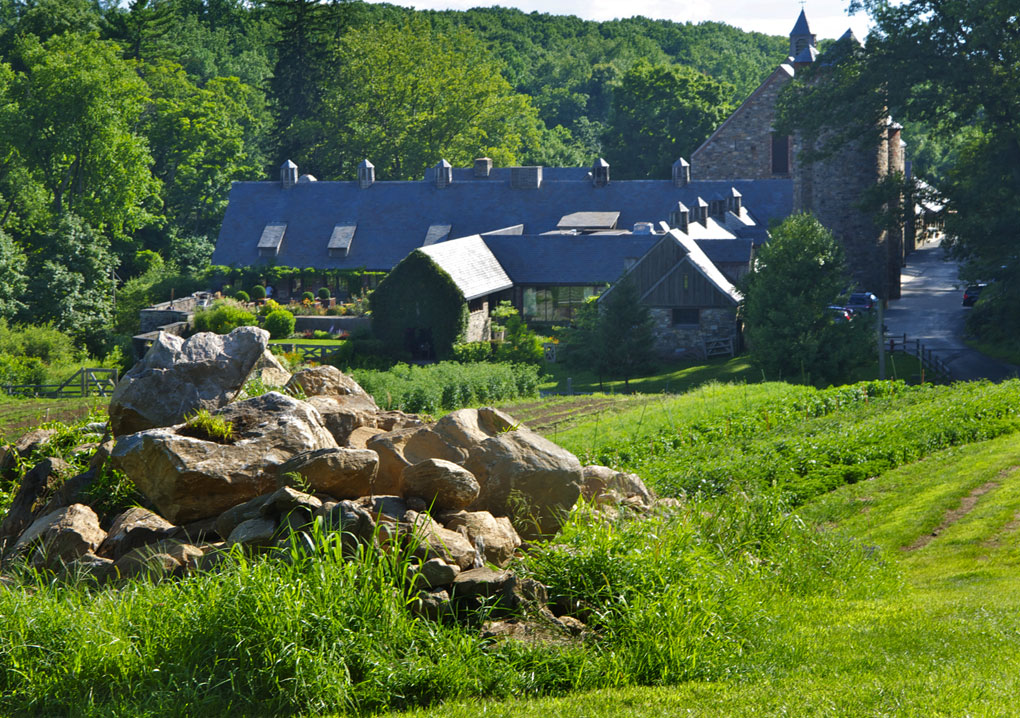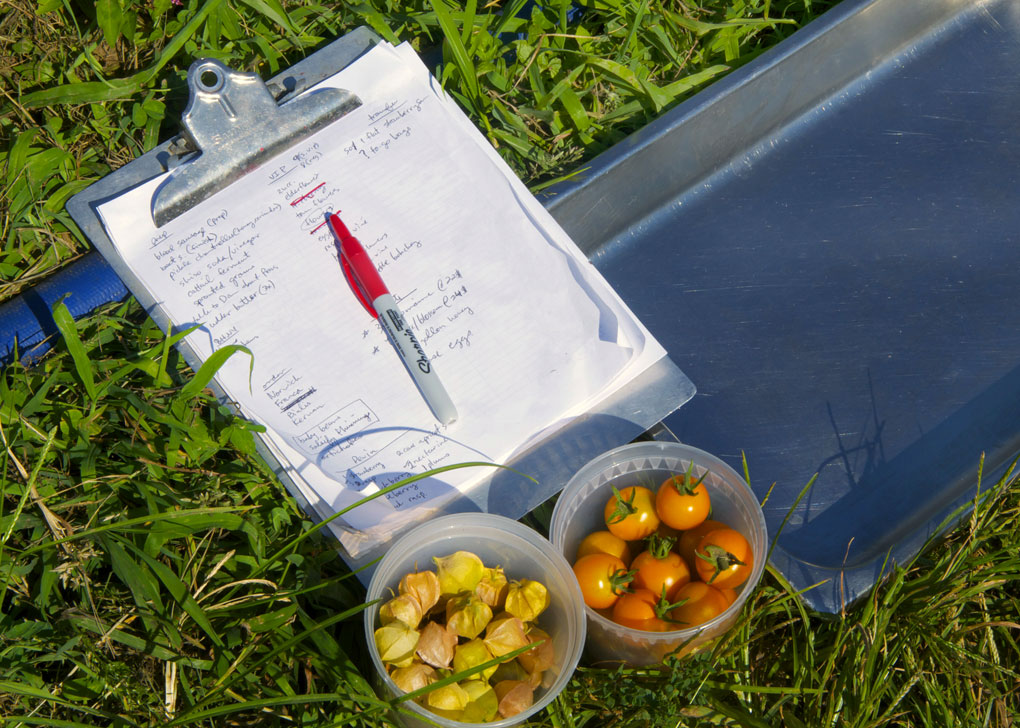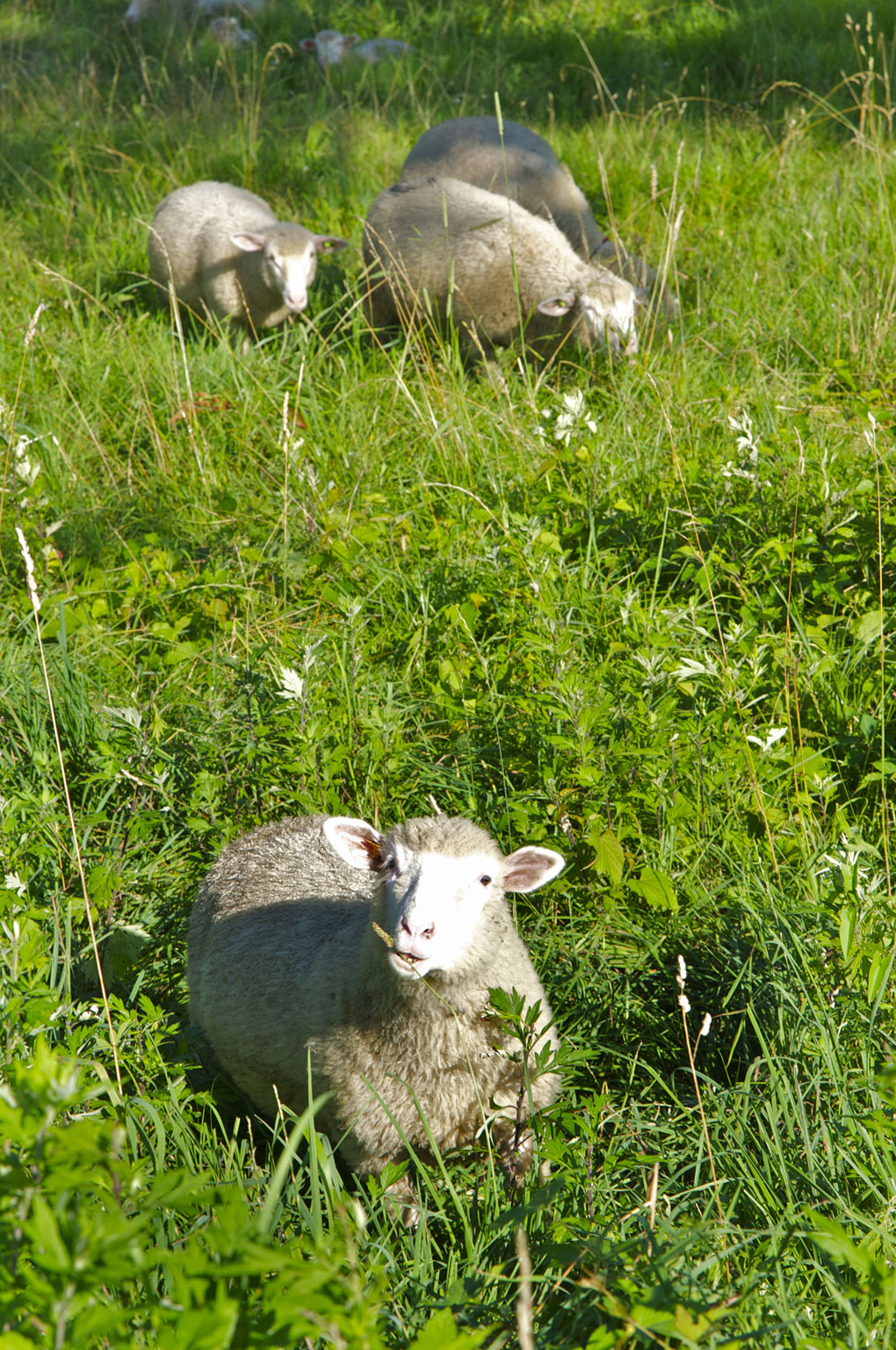 If you liked this post, take a look at these links:
My past posts on Summer Staples, Baked Corn, and Tomato Basil Pasta Using Tomato Water.
Kasha Bialas's guest post on How to Help Small Farmers: A Farmer's Words.
Video: How I Fell in Love with a Fish, Chef Barber on sustainable fish farming from TED.
Check out the Good Food Festival in Chicago, which brings farmers, artisans, chefs, and consumers together to learn about healthy food practices.
© 2014 Michael Ruhlman. Photo © 2014 Donna Turner Ruhlman. All rights reserved.