Returned from one full week in Charleston feeling as never before what an exciting food town it has become. While I was there to film more Le Creuset demos at their new headquarters with Taste Five Media, as part of the fun I got to explore the town some more. By chance the Spoleto festival was underway and my dear mum was in town with friends. She'd booked a table at Cypress where Craig Deihl continues to serve house-cured salumi that is second to none in the country that I've tasted. My favorite was the Braunschweiger, smoked liverwurst. Most interesting charcuterie note was that for his emulsified sausages, such as the mortadella on the left, he grinds the meat five times rather than using a powerful chopper called a Buffalo chopper.
Charleston is one of the few cities in the United States that is like no other (along with New Orleans and Key West), but it has also become a truly rich restaurant and food town, far beyond the scope of Sean Brock's fine restaurants (the chef who first brought so much national attention to the city).
The following are a few highlights.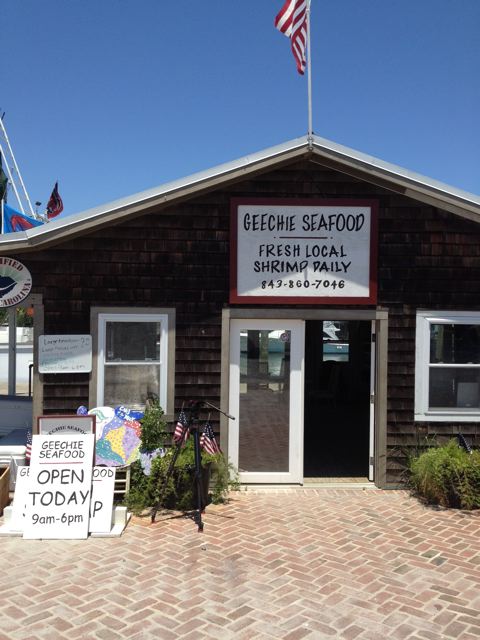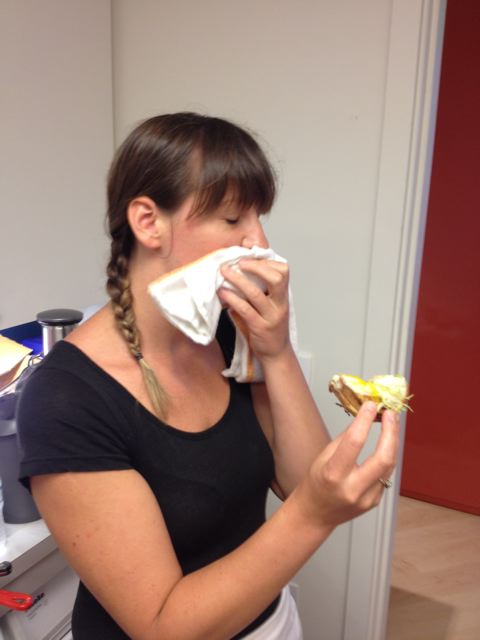 Whenever I get grumpy, I need to remember how lucky I am to be able to do what I do.
If you liked this post, take a look at these links:
© 2013 Michael Ruhlman. Photo © 2013 Donna Turner Ruhlman. All rights reserved.