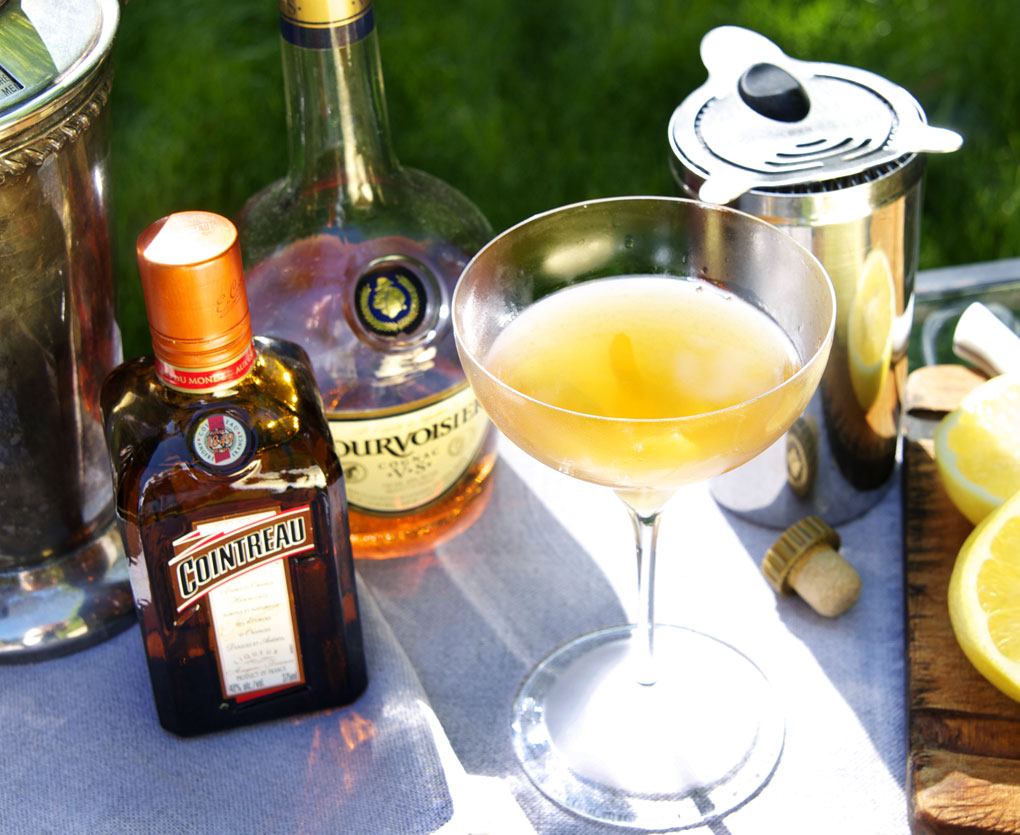 When we lived in Florida, Donna and I darkened many a thrift shop door. It was Palm Beach, and you never knew what you might uncover. We were also terribly romantic for the Old World, which to us could be the 1950s, '40s, or the Jazz Age, but especially the latter. Visions of Old Palm Beach were everywhere, and they were all so much finer to believe in than our everyday lives, my crappy temp jobs and cheap-Scotch hangovers, struggling to be F. Scott Fitzgerald. It was Fitzgerald who wrote one of the most gorgeous paragraphs ever about the island in his day. I could actually stand on my mother's balcony in West Palm, which overlooked the Intercoastal, aka Lake Worth, with its beautiful view of the island, the Breakers Hotel and the ocean in the distance, and imagine. I once committed it to memory:
"Palm Beach sprawled plump and opulent between the sparkling sapphire of Lake Worth, flawed here and there by house-boats at anchor, and the great turquoise bar of the Atlantic Ocean. The huge bulks of the Breakers and the Royal Poinciana rose as twin paunches from the bright level of the sand, and around them clustered the Dancing Glade, Bradley's House of Chance, and a dozen modistes and milliners with goods at triple prices from New York. Upon the trellissed veranda of the Breakers two hundred women stepped right, stepped left, wheeled, and slid in that then celebrated calisthenic known as the double-shuffle, while in half-time to the music two thousand bracelets clicked up and down on two hundred arms."
—from "The Rich Boy"
Ah, but youth grows old, the best crack up, and the Royal Poinciana, a hotel built of wood, burned to the ground. But for us, Donna and me, happily, things worked out. So I can sit out on our suburban porch tonight and raise a Sidecar to Donna and say, "Here's looking at you, kid." We made out all right. And we never forget that it can go south on you at any moment.
...Where was I? Thrift shops! That's what got me started on this. One of the many "treasures" Donna came home with was a lovely old cocktail pitcher, clearly made for serving groups (the edge of it is in the left of the above photo by Donna). The kind C.K. Dexter Haven might use to replenish the glass of Tracy Lord in The Philadelphia Story. It has a sliding ring around its upper rim revealing various cocktails of the day and was where I first read of actual cocktails, ones that seemed to mean something more than what was common in our day (the vodka "martini" and Sex on the Beach [Who came up with that name? He or she obviously has never tried it—it's not so much fun!]). Drinks named Horse's Neck and Sidecar....
The Sidecar seems to have been around since Fitzgerald's youth. Cocktails that stick around tend to do so for a reason.
So here's to Fitzgerald's prose, and to Donna, and to other things that last.
Happy Friday, all.
The Sidecar
Every Sidecar I've had has been 50% too sour. The proportions below may not be traditional but they make for a more well-balanced elixir.
2 ounces brandy
1 ounce Cointreau

½ ounce lemon juice

lemon twist
Combine all the ingredients except the lemon twist in a mixing glass.
Add copious ice and stir well for a minute or two.
Strain into a chilled cocktail glass.
Garnish with lemon.
If you liked this post on the Sidecar, check out these other links:
© 2014 Michael Ruhlman. Photo © 2014 Donna Turner Ruhlman. All rights reserved