It's been twenty-five years since I remember a Cleveland winter with such deep cold for so long as this. So, when Donna, going through some old files, sent me some photos from our summer travel in Gascony for this Conde Nast Traveler story, I longed for summer in a completely new way. Not for summer to arrive but for me to arrive in summer, a summer evening in Gascony. And I just wanted to share some pix here with enduring thanks to our guide and Gascon muse, Kate of Camont.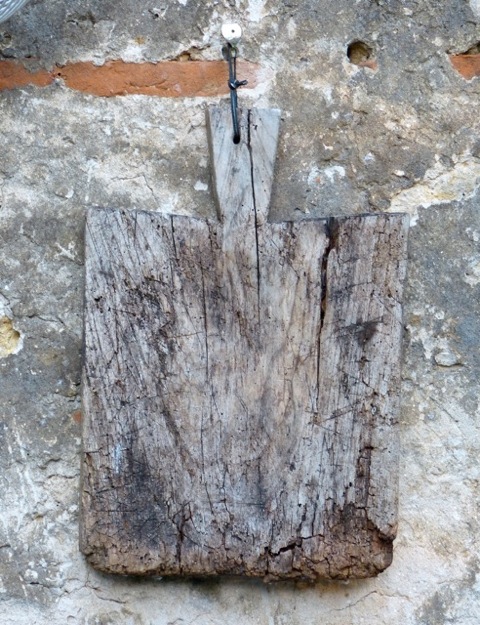 Donna, always into rustic and textured surfaces (she made our 2014 calendar with pictures of doors from this same trip to Italy and France, serious door porn on our fridge for the remainder of the year), shot this board hanging on a wall outside Kate's ancient farmhouse. She also collects them for surfaces for food photography, one of the most important elements of a food shot.
One can never, never have enough garlic.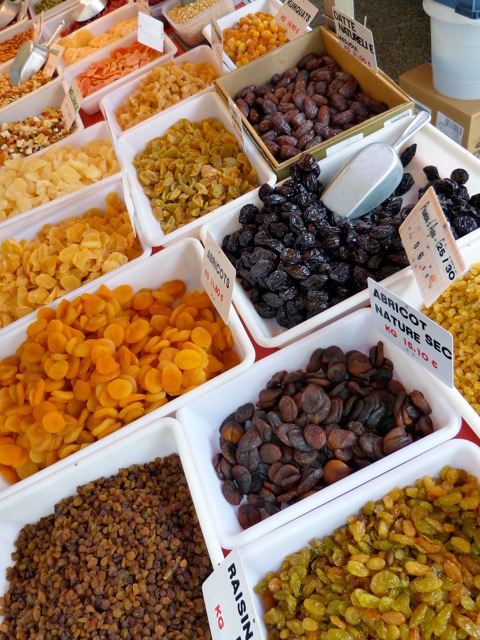 We grilled these fatties on one of our first nights in town.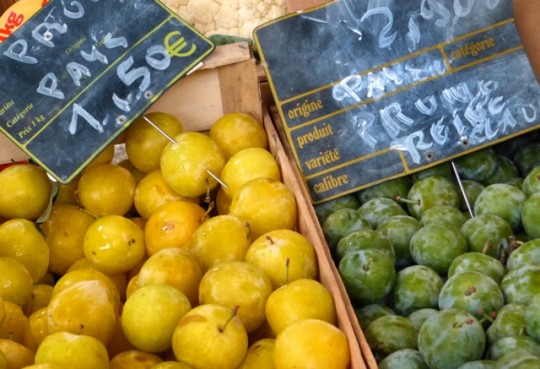 One of the farmers we met grows 250 types of wheat, spreading seeds to other farmers to ensure a genuine diversity in a world dominated by monocultures. He mills his wheat and sells the bread he makes from it.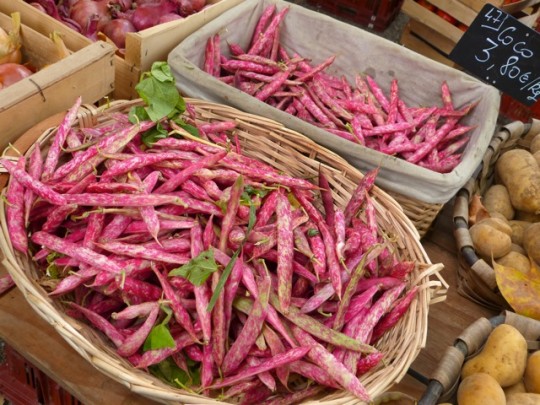 This image says, more than anything, You are now in France.
Something, anything, bring me back....