UPDATE Tuesday, 12/4/13: We are working to fulfill orders placed before 12 a.m. beyond the eastern time zone. Thanks for the enthusiastic embrace cyber Monday. So grateful for everyone's excitement.
Fifty percent off all Dalton-Ruhlman cooking tools for today only: use the code word gobble at checkout.
Hard to believe it's been three years since my friend Mac Dalton and I introduced a small line of cooking tools. They've gotten kudos from chefs such as David Kinch and Jonathon Sawyer to Martha herself (she actually placed an order through my site). We haven't advertised these things, we haven't done any merchandising, because, well, that work gives me a headache, just not my thing, and there's too much fun stuff to do, like actually making things. That's what I love.
To promote these tools, which I love and am proud of (except for the bamboo cheese set, which Mac adores, why, I have no idea, but they sell, go figure), we are offering, and here's my stab at promotion and merchandising, 50% OFF ALL ITEMS DURING CYBER MONDAY!!!! (Seriously. Why four exclamation points? BECAUSE THAT'S WHAT AN INCREDIBLE DEAL IT IS!)
Again: Click on this link and use the code word gobble to get your discount.
My personal faves are The Badass Perforated (aka Egg) Spoon, the mighty Spanker, the offset spoons, and the little-known but awesome in-drawer bamboo knife holder—seriously love this thing.
And as far as gifts go, the above-pictured bundle tool cannot be beat. By anything. At 50% off less than $30. Emilia, can this be right? Are you sure we should be doing this?
All the tools are fabulous. One day only. Code word: gobble, case sensitive, all lowercase.
Happy shopping!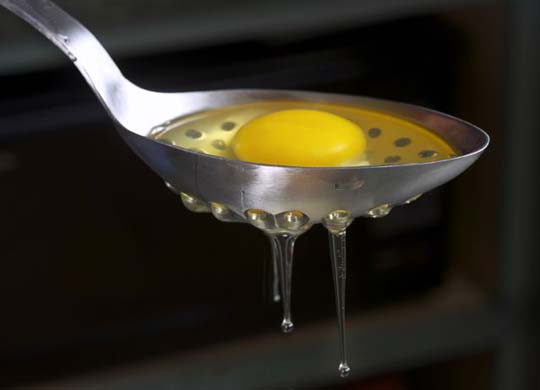 This is not only the best all-purpose perforated spoon on the market, it also helps you create perfect poached and fried eggs.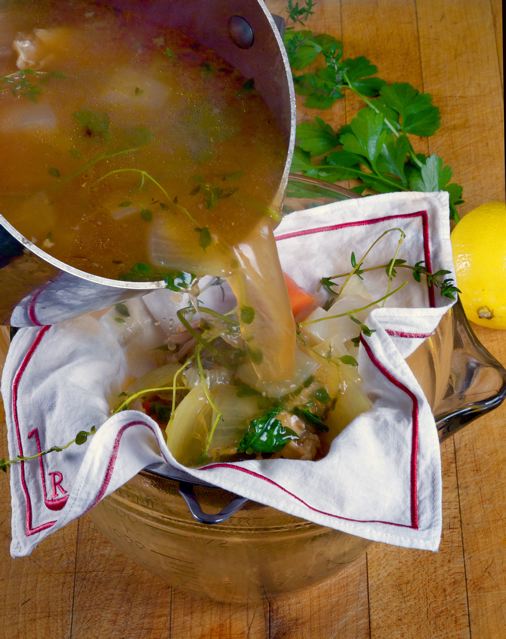 All-Strain reusable straining cloths for everything from stock to tomato water to Greek-style yogurt to cheese. The world doesn't need more stupid kitchen tools (banana slicer?! egg separator?!—see my video below).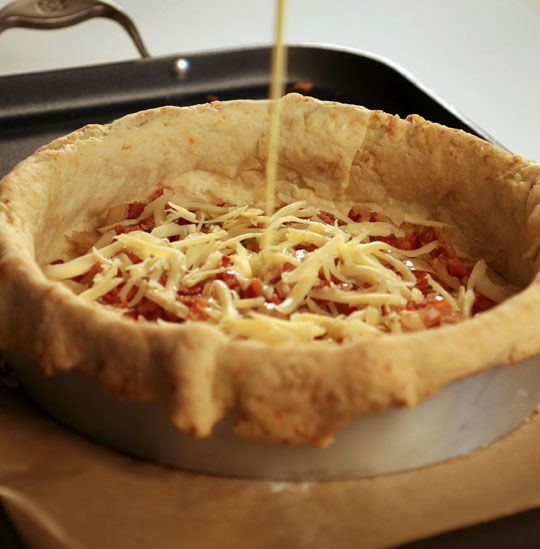 I love a well-made THICK quiche. Recipe here for a classic Quiche Loraine. Happy shopping and happy cooking!
If you liked this post check out these other links:
© 2013 Michael Ruhlman. Photo © 2013 Donna Turner Ruhlman. All rights reserved.